Rental information
Prices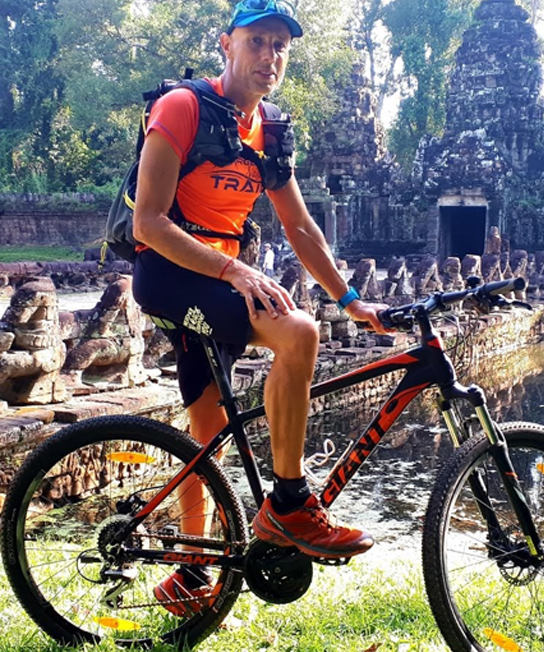 Learn more
Further information
Price including
Anti-theft
About the Rental
Location conditions
Rules
The tenant must comply with the highway code in force.
Use
The tenant agrees to use the cycle with care. In case of deterioration the amount of the damage will be at his expense.
Flight
In case of theft, the tenant will have to pay the value of the cycle to his court.
Insurance - Responsibilities
The tenant is responsible for material damage and bodily injury that he may cause during the use of the rented cycle in his custody. The damage caused to the cycles are the responsibility of the tenant except liability of a third party.
Learn more
Further information
Deposit required
failing this, an identity document is accepted.
Interdiction
Absolute ban on driving on the beach
State certified instructor
N° agrément : 06696ED0245