About Us
Sunbike66 concept
Welcome to the Sunbike66 website!
For holidays in Canet-en-Roussillon in the Eastern Pyrenees under the sign of relaxation and freedom, opt for an eco-responsible means of transport. 30 years of experience in bike rental in Canet plage.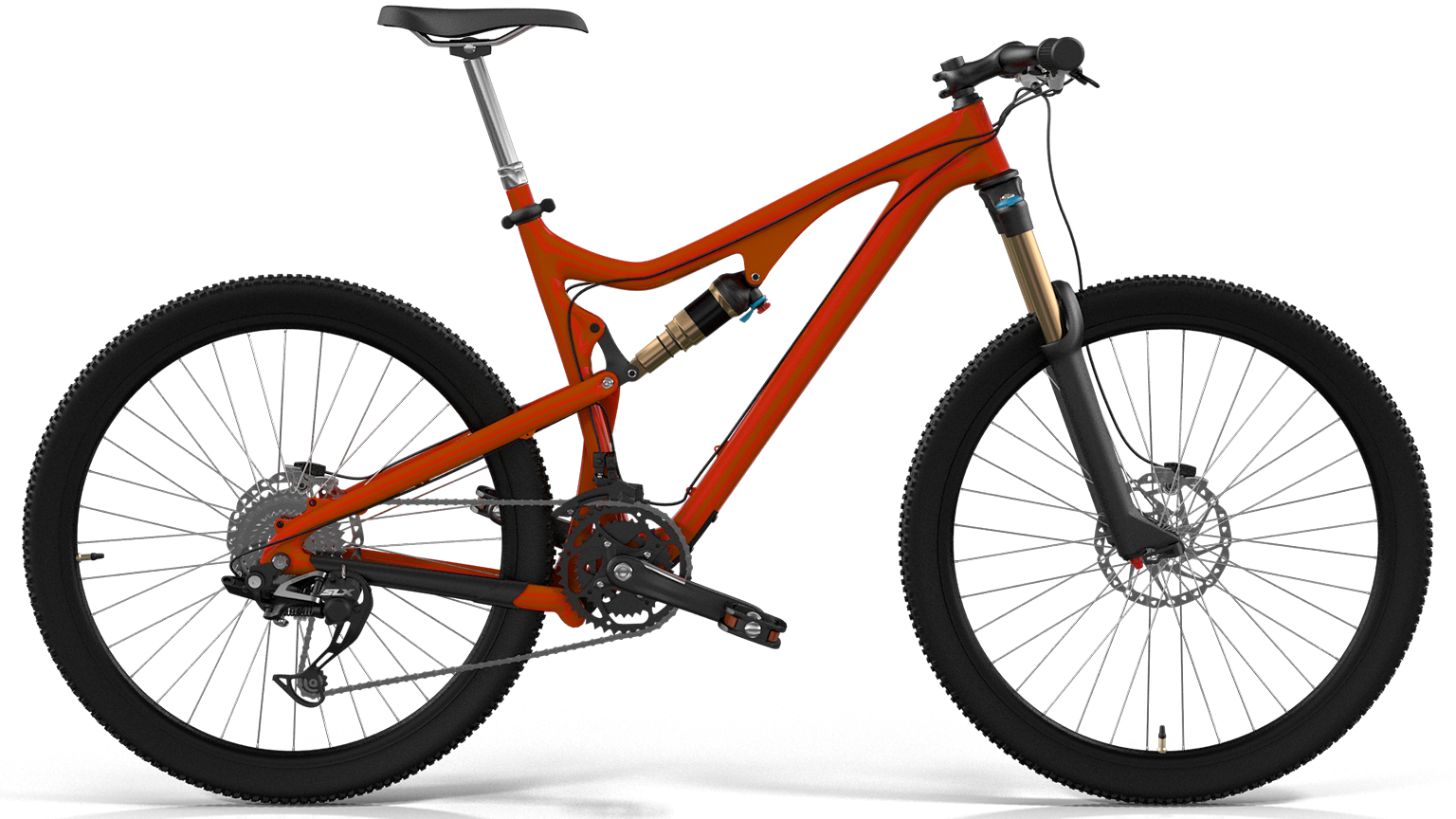 Rental
and repair
Repair and adjustment
The Sunbike 66 workshop is a technical workshop with services dedicated to the maintenance and repair of your bike.
Would you like to take stock of the condition of your bike? I will be happy to give you a quote as accurately as possible to satisfy you!
Sunbike 66 also offers a full range of spare parts, quality accessories and second-hand bikes from my rental fleet.
Guide Tour !
Want to enjoy nature?
Discover our beautiful region?
Rent your bike
Are you planning your vacation?
And this year you have planned to come to Canet-en-Roussillon.
Remember to book your bikes as soon as possible, especially in high season
100% Satisfaction
Comfort and quality are our priorities in the choice of products.
Canet-en-Roussillon
Tourism info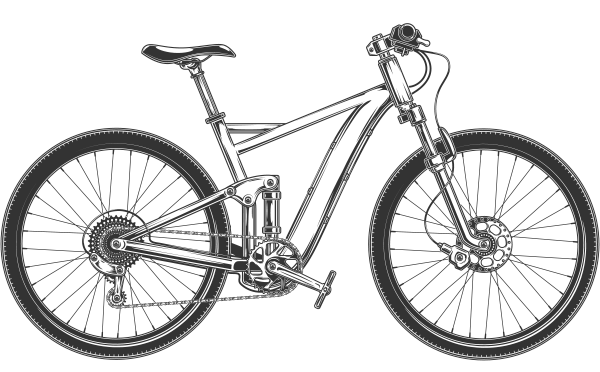 Opening time
High season - July/August
9:30 a.m. - 12:30 p.m. and 3:00 p.m. - 7:00 p.m.
Mid season - April/May/June/September
Monday to Saturday from 9:03 a.m. to 12:00 p.m. and 3:00 p.m. to 6:00 p.m.
Low season - October to March
Only by appointment at (+33) 6 21 84 88 92